Complete units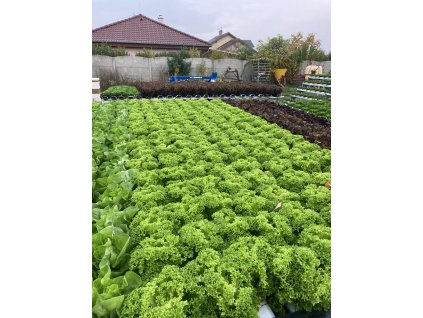 €3 229,32 incl. VAT
€2 668,86
Hydroponic NFT system for the production of 108 lettuces or herbs per week.
3483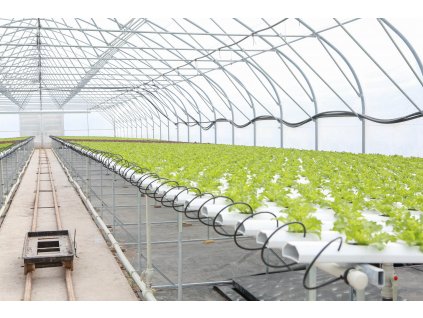 €44 713,61 incl. VAT
€36 953,40
Complete growing system with a productivity of 2592 salads and herbs per week with 576 NFT channels. Suitable for an area from 9x49 m with a workload of 16 hours per week.
3489